FundYourFX matches highly-skilled Forex Traders with Non-Profit Organizations.
The most commonly stated motive for charitable giving is a sense of social conscience. Whatever form of charitable activity, people felt a moral need to use what they had to assist others, a view that was deeply rooted in their personal beliefs and ideals. People contribute to charity on a regular basis because they want to make a difference, have a positive influence on others, or simply feel good about themselves.
As a result, we at FundYourFX must also do our part. We are the first proprietary trading firm to donate 10% of our profits to charity. Our traders will still receive 50%, while we retain 40% and give 10% to four charities of our choosing. If our traders also want to help and take part in this charitable work, we offer them a chance to donate their 10% profit share. So every month, the profit is split 40-40 while the charity will receive 20%. For this program, we have chosen an environmental charity, a charity that fights world hunger, a child abuse prevention charity, and a financial literacy charity. We will support these four issues, however, we will assist several organizations in each area, rather than just one.
"Be the change you wish to see in the world." 
Mahatma Gandhi
We are all aware that people are concerned about rising poverty. Global hunger is mostly caused by poverty. Because of unequal income distribution and a lack of resources in developing nations, millions of people simply cannot afford the land or farming materials required to cultivate or acquire access to nutritious food. However, a single dollar may make a significant difference. Even tiny donations can help enhance a person's quality of life. That is why we want to help.
Child abuse prevention is important because it may be avoided, and because abuse and neglect can have negative repercussions such as depression, developmental delays, and an increased chance of developing substance abuse in adulthood. It is better to take action before harm happens. To raise awareness of child abuse, effective preventative strategies are required. We wish to donate because we understand how important it is to work together to prevent child abuse and neglect.
Planet Earth is in critical need of our assistance. It is important for us to support a charity that is dedicated to environmental protection – like climate change, deforestation, and pollution to name a few. We want to focus on organizations that are committed to protecting the ocean, waves, beaches, and wildlife. It is critical that we concentrate on cleaning and protecting ecosystems. We need to do our share to protect and conserve the planet's land, water, and other natural resources.
Financial education may help us make smart financial decisions. It gives us the information and skills we need to properly manage our finances—budgeting, saving, borrowing, and investing. This means we're better prepared to meet our financial goals and establish financial stability. Furthermore, there is considerable evidence that finance stimulates growth, encourages entrepreneurship, benefits education, alleviates poverty, and decreases inequality. That is why as a proprietary trading firm, we believe it is equally necessary to work with a charity that promotes financial literacy. Financial education should begin in school to educate individuals as early as possible to have a long-term effect. It provides us with the information and skills we need to efficiently manage our money.
"Capital is that part of wealth
which is devoted to obtaining further wealth."

FundYourFX has really helped me to grow as a trader. I have always traded my own funds and initially was only looking for an extra side income, however being a part of their program has allowed me to grow in so many ways I could have never expected. I can't thank them enough.
Hello. let me introduce my self. my name is Rico and I have been trading with FYFX for 4 months now. I took the 80K GBP challenge and I passed both the challenge and verification phase. I got my funded account on the 20th August.
Last night (19th September) I asked them to withdraw my profit. The process could not be easier. All i need is to send them invoice and my bank details. Today (20th September) I have received my profit split in my bank account.
Before entering this company I had some doubts about its reliability, but once the challenge and verification passed, I obtained the funded account.

After a month I have received my share of the profits, so I can assure without any doubt that this company is RELIABLE. FYFX have always responded quickly to any questions i had. I would highly recommend them.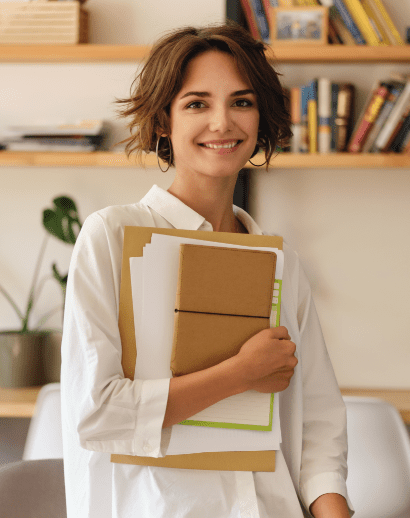 "Working with Fiscale was a real treat.
Their enterprise level support really made
us feel special. Every RI change was
documented and processed."