FUNDYOURFX
INVESTOR RELATIONS
Welcome to FundYourFX Investor Relations, where we offer you the opportunity to invest in FundYourFX and unlock exceptional returns on your investment. At FundYourFX, we are committed to providing a unique investment opportunity that outperforms traditional investment options.
Experience the potential for remarkable profitability, with returns that surpass industry norms. Our investors have achieved returns of over 20%, showcasing the exciting possibilities of funded trading.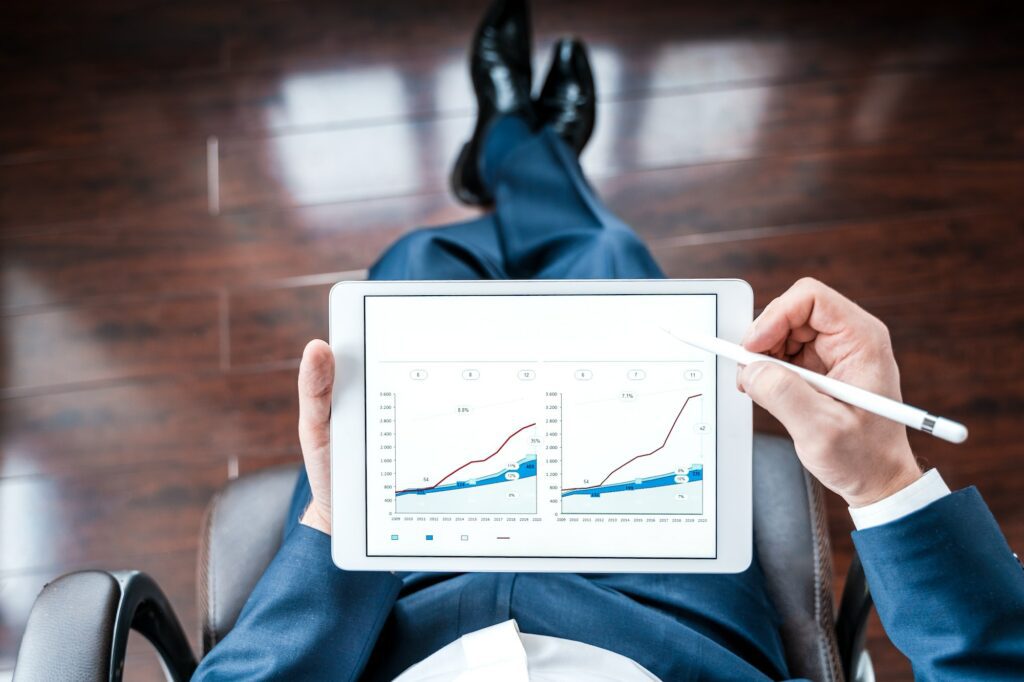 How to Invest in FundYourFX
Investing in FundYourFX is a straightforward process
To learn more about investing in FundYourFX or to start the investment process, please contact our Investor Relations team
We appreciate your interest in FundYourFX and look forward to partnering with you to achieve exceptional investment returns.