Fully funded accounts. Zero loss liability. No hidden costs.
The content of this website is made available for your general information only and does not constitute the giving of investment advice or an offer to sell or the solicitation of an offer to buy any investment.

All financial products traded on margin carry a high degree of risk. They are not suited to all investors, please ensure that you fully understand the risks involved, and seek independent advice if necessary. FundYourFX does not carry out any regulated activities, the only exclusive activities we carry is Prop Trading and Professional Training and consequently is not required to be authorized by the regulatory authority. All of FundYourFX´s preferred clearer do conduct regulated activities and are authorized to do so by regulatory authority. Apple, iPad and iPhone are trademarks of Apple Inc., registered in the U.S. and other countries. App Store is a service mark of Apple Inc. Android is a trademark of Google Inc.

The information contained on this site has been given in good faith and every effort has been made to ensure its accuracy. FundYourFX accepts no responsibility for any loss occasioned as a result of reliance placed on any parts of the contents of this website and makes no warranty as to the accuracy of any such information or content. The terms and conditions applicable to individual investors will be set out in the applicable contract or offering document.

Your use of the FundYourFX website is governed by these terms and conditions and by progressing beyond the home page you are deemed to accept these terms and conditions. FundYourFX makes no representations or warranties whatsoever about any of the content of this website or about content of any other website which you may access by hypertext link through this website.
When you access any other website by means of a link from this website you should understand that your access to that other website is independent of FundYourFX and FundYourFX has no control over the content of the website and FundYourFX does not, in any way ,endorse or approve the content of that website.
In no event will FundYourFX in any way be liable to you or any other person(s) or organisation(s) for loss or damage (whether direct, indirect, consequential, special or other) in connection with any use of this website.
If you are in any doubt about any of the information contained on this website, please contact us or consult your usual professional financial advisor, if you have one.
Opinions and any other information that may be included on the website are for your personal use and informational purposes only and are not necessarily the views or opinions of FundYourFX or the contributors, whose views or opinions may change from time to time.
FundYourFX reserves the right to change the terms and conditions under which the website is offered without further notice to you. Your continued use of the website shall signify your agreement with and understanding of any additional or modified terms and conditions applicable to the website, which additions and modifications can be made at any time, without notice.
"Capital is that part of wealth
which is devoted to obtaining further wealth."

What our customers
are saying? FundYourFX has really helped me to grow as a trader. I have always traded my own funds and initially was only looking for an extra side income, however being a part of their program has allowed me to grow in so many ways I could have never expected. I can't thank them enough.
Hello. let me introduce my self. my name is Rico and I have been trading with FYFX for 4 months now. I took the 80K GBP challenge and I passed both the challenge and verification phase. I got my funded account on the 20th August.
Last night (19th September) I asked them to withdraw my profit. The process could not be easier. All i need is to send them invoice and my bank details. Today (20th September) I have received my profit split in my bank account.
Before entering this company I had some doubts about its reliability, but once the challenge and verification passed, I obtained the funded account.

After a month I have received my share of the profits, so I can assure without any doubt that this company is RELIABLE. FYFX have always responded quickly to any questions i had. I would highly recommend them.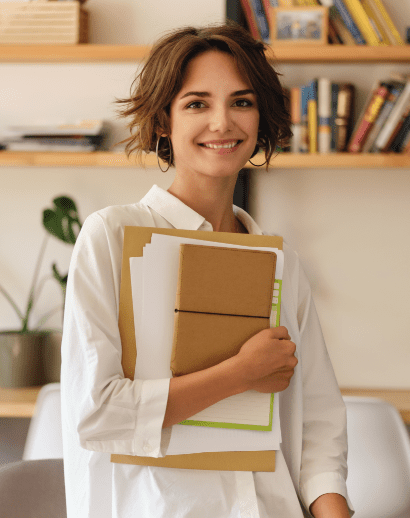 "Working with Fiscale was a real treat.
Their enterprise level support really made
us feel special. Every RI change was
documented and processed."