Fully funded accounts. Zero loss liability. No hidden costs.
You can decline the use of cookies if you would like, though the functionality of some web browsers is affected as a result.
What Are Cookies?
Cookies track where you have been and what you have done on the internet, and protecting your privacy is a personal choice every individual must make. Pages you have visited can store key information you input if you allow the use of cookies (such as passwords).
What Are the Benefits of Cookies?
Cookies are kept for your convenience, such as in the case of permitting you to not have to enter your password each time you visit a protected page. The personal identity of users is not the concern of web pages that request the usage of cookies, only the provision of a more customized web browsing experience.
"Capital is that part of wealth
which is devoted to obtaining further wealth."

What our customers
are saying? FundYourFX has really helped me to grow as a trader. I have always traded my own funds and initially was only looking for an extra side income, however being a part of their program has allowed me to grow in so many ways I could have never expected. I can't thank them enough.
Hello. let me introduce my self. my name is Rico and I have been trading with FYFX for 4 months now. I took the 80K GBP challenge and I passed both the challenge and verification phase. I got my funded account on the 20th August.
Last night (19th September) I asked them to withdraw my profit. The process could not be easier. All i need is to send them invoice and my bank details. Today (20th September) I have received my profit split in my bank account.
Before entering this company I had some doubts about its reliability, but once the challenge and verification passed, I obtained the funded account.

After a month I have received my share of the profits, so I can assure without any doubt that this company is RELIABLE. FYFX have always responded quickly to any questions i had. I would highly recommend them.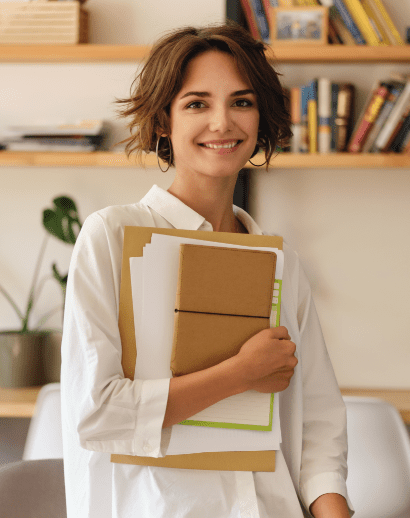 "Working with Fiscale was a real treat.
Their enterprise level support really made
us feel special. Every RI change was
documented and processed." Fully funded accounts. Zero loss liability. No hidden costs.