Schedule your Interview with FundYourFX Talent Acquisition
Join our Elite Prop Trading Firm:
Showcase Your Skills, Learn about our Unique Approach
Are you ready to take your trading to the next level? Join us for a funded trader interview with our elite prop trading firm!
During this exclusive opportunity, you'll have the chance to showcase your skills and experience to our team of successful traders and demonstrate why you're the right fit for our firm. You'll also have the opportunity to learn more about our firm and our unique approach to prop trading.
This interview is only open to those who meet our minimum deposit requirement and have a solid understanding of the prop trading industry and the level of risk involved. If you're selected, you'll be provided with a funded trading account to trade with our firm and access to our proprietary trading tools and resources.
Don't miss out on this chance to take your trading to the next level and join our elite team of traders. Click the link to schedule your interview now and let us help you achieve your trading goals!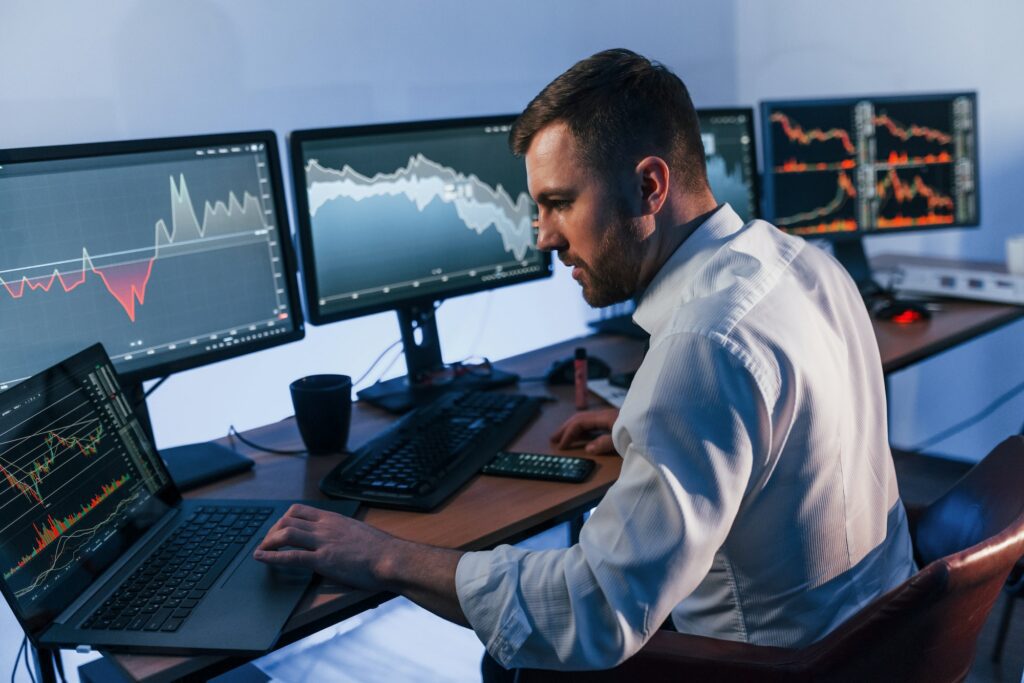 Successful Traders Share Their Thoughts on FundYourFX
Our members are some of the most successful in the world of trading, and we're proud to share their stories with you.
You will be paid 50% of all earnings directly after you hit a 10% profit if you follow our trading rules. The payout happens automatically via your preferred payment method. 
You never have to risk any of your own money. By demonstrating consistency, we will reward you with steadily increasing your funded account size. You will never be liable for any losses.
FundYourFX offers the most flexible trading rules in the industry. We allow overnight positions, news trading, and trades over the weekend. The only thing that matters to us is that you follow the risk management rules.
We offer our funded traders an individual contact person, with whom they can ask questions and get immediate feedback. Our support is always here for you.
We offer live accounts from day one. We believe that the best way to challenge your trader psychology & evaluate your performance is to trade with a live account from the start.
It's time to leverage your trading skills. After having the first profit split, we will continue to increase your account steadily until you reach $1M. We are the only one funding forex traders up to 1 Million US-Dollar.