Instant Funding. Zero loss liability. Refundable Fees. We don't want to be just another prop firm. We feel our story and vision should be bigger than our company. We have always felt that we want to make the world better. It sounds cliche, but everyone shares some of the responsibility for making the world a better place. Change is hard, but not impossible. We find ourselves in a situation where it's time for us to lead. We want to do something. There is no outcome without action.
As a result, we are the first proprietary trading firm to donate 10% of profits to charity. Our traders will still get 50%, while we will keep 40% and donate 10% to four charitable organizations of our choice.
If our traders wish to support and participate in this humanitarian initiative, we offer them the opportunity to donate their 10% profit share. We picked an environmental charity, a charity that fights world hunger, a charity that prevents child abuse, and a charity that promotes financial literacy.  We will support these four issues, but we will work with several charitable organizations on each issue rather than just one.
How do our donations make the world better? We recognize that we may not be able to solve the problem quickly, but we have a vision and a solution to make a meaningful and enduring difference.
You can read more about it on this page: https://fundyourfx.com/charitable-donation/
What our traders are saying? "FundYourFX was founded for traders by traders."
We at FundYourFX early analyzed that most of the Funding Programs out there are not very attractive for talented trades. Either you need to trade a demo account for a very long time, or you need to pay thousands of dollars to get any real funds. A real trader wants to have the ability to trade real funds from the start with a fair profit share and not be reliable for any potential losses.
So for that, our idea was born to create FundYourFX.
Our aim is to offer the best Funded Trader Program out there.
We strive for transparency to offer a win/win situation for both the company and the traders. Providing the capital, we are working with institutional clients from the broad area of finance.
Honesty and fairness are part of our principles in business, and therefore we reward your hard work and good performance with your benefit in mind.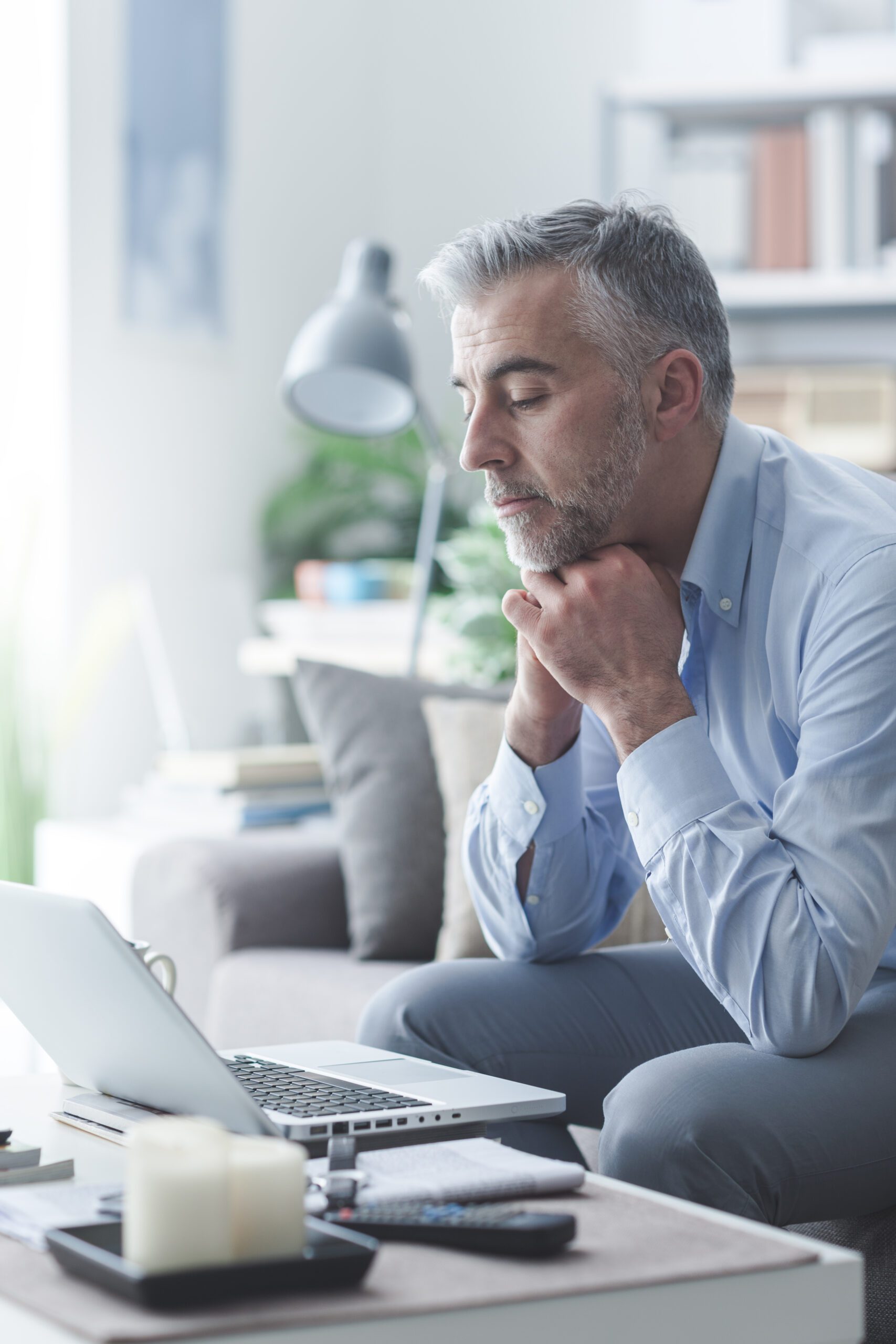 Our vision is straightforward and universal: financial inclusion for everyone. With the ecosystem of innovative ventures, FundYourFX allows everyone to access funds, allowing them to trade and invest in the financial markets. We strive to develop our traders and constantly aim to be a leading trusted, secure and innovative trading resource.
We understand the nature of trust; while it is difficult to gain, it is also easily lost. Trust is earned through our responsibilities and continuous efforts to provide our customers with excellent service and products by doing the right thing. Our daily mantra for business is that it needs to be beneficial for both parties concerned. We prefer long-term relationships to short-term gains. When customers choose to acquire a funded account and trade with FundYourFX, they are entrusting us with a huge responsibility. We take our fiduciary duties seriously to do what's best for our clients.
We believe that each person is unique and given distinct gifts and talents. Hence each person is obliged to develop oneself to their fullest potential which FundYourFX will avail opportunities to in training, service, and execution.
What our traders are saying?
Our members are some of the most successful in the world of trading, and we're proud to share their stories with you.
"Capital is that part of wealth
which is devoted to obtaining further wealth."

FundYourFX has really helped me to grow as a trader. I have always traded my own funds and initially was only looking for an extra side income, however being a part of their program has allowed me to grow in so many ways I could have never expected. I can't thank them enough.
Hello. let me introduce my self. my name is Rico and I have been trading with FYFX for 4 months now. I took the 80K GBP challenge and I passed both the challenge and verification phase. I got my funded account on the 20th August.
Last night (19th September) I asked them to withdraw my profit. The process could not be easier. All i need is to send them invoice and my bank details. Today (20th September) I have received my profit split in my bank account.
Before entering this company I had some doubts about its reliability, but once the challenge and verification passed, I obtained the funded account.

After a month I have received my share of the profits, so I can assure without any doubt that this company is RELIABLE. FYFX have always responded quickly to any questions i had. I would highly recommend them.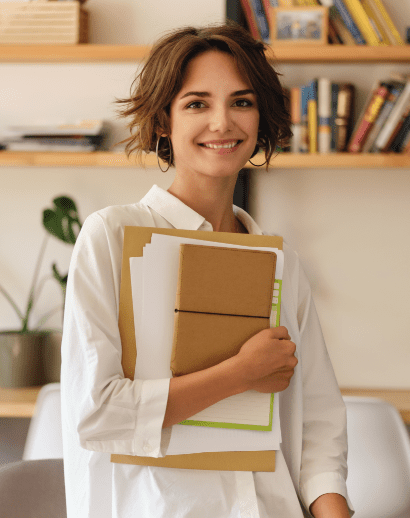 "Working with Fiscale was a real treat.
Their enterprise level support really made
us feel special. Every RI change was
documented and processed."